Cindy Conn was born in California and has lived in San Diego for most of her life. She has been in love with music her whole life. In 2010 she joined the RB Chorale and not only became a member but the Board Secretary and then later on the Board Vice President and Assistant Choreographer. She's a mother of two and a wife of 42 years. Music has always been enjoyed in her home whether it be listening, singing or playing an instrument. There is nothing more soothing than sharing and receiving the gift of music. Cindy is excited to support San Diego Harmonics as their president.
Kevin Dixon is a San Diego native and recently retired from Solar Turbines after 35 years in Finance. He is also a music lover and loves to play the piano and sing. He has played piano from a young age and sang bass in his high school choir. He has accompanied many groups over the years including various church choirs, the Solar Turbines Holiday choir for the last 15 years and most recently, the RB Chorale between 2017 and 2020. Kevin is excited about San Diego Harmonics mission to raise money for young musical talent and is honored to be their accompanist and Vice President.
Grant Price is excited to be involved with San Diego Harmonics. He has been singing tenor since high school days and enjoys a wide range of music styles. He enjoys singing with a group and believes that a good show choir is one of the best ways to entertain audiences of all ages. Grant is currently serving as the Secretary of San Diego Harmonics.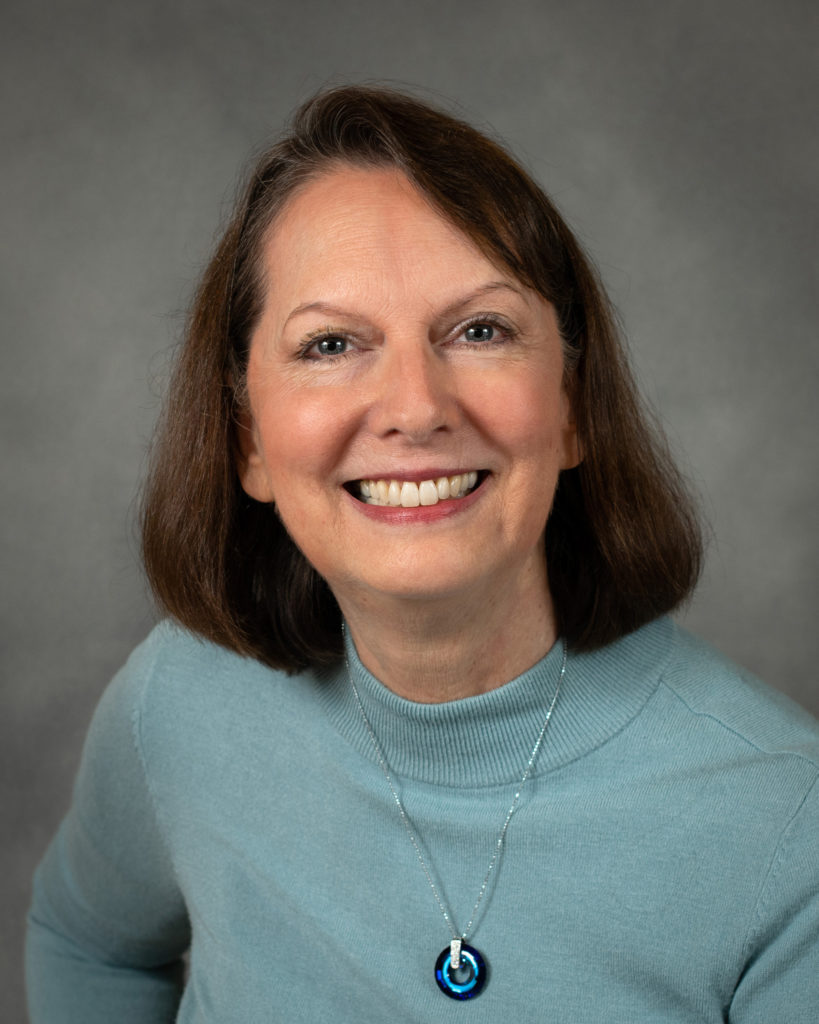 Although her primary career has been in Information Technology, Cecelia Price has always been a music lover. Before joining the San Diego Harmonics Chorale, she sang alto in the Stanford University Chorus, Scripps Ranch Gospel Choir, RB Chorale, and Bella Voce Women's A Cappella Group. Cecelia also serves on the board of the San Diego Harmonics Chorale as the organization's Treasurer.
Peggy Dixon is a California native. She and pianist Kevin have been married for 37 years and have raised three children. Peggy grew up singing in church choir and has sung in many choirs over the years, mostly recently as a board member of the RB Chorale. Peggy plans to use her imagination to help San Diego Harmonics bring creative shows to our audiences as its Artistic Director.